Election Day 2023 is Tuesday, November 7!
Remember to vote and choose wisely, it does matter.
HELLO!
Hi. My name is Tracy Stuewe. I am excited to announce that I am seeking re-election for a second term on the St. Peter School Board. My husband and I have made Saint Peter our home for the past 22 years and we have been blessed to raise our family here. Three of our four children have graduated from St. Peter Public Schools and our youngest son just began his first year at St. Peter High School this fall.


I am running for re-election because I believe a good quality public education system will make for a better community for all of us! If re-elected, I will continue to be fiscally responsible by making wise budgeting decisions. I will focus on ways to increase student enrollment and I will continue to put students at the heart of every decision we make.

I am eager to be your common-sense voice on the St. Peter School Board. It is an honor to have served on the school board for the past four years and I would be proud to serve for another four years. Please vote for Tracy Stuewe on November 7th!
Thanks,

Tracy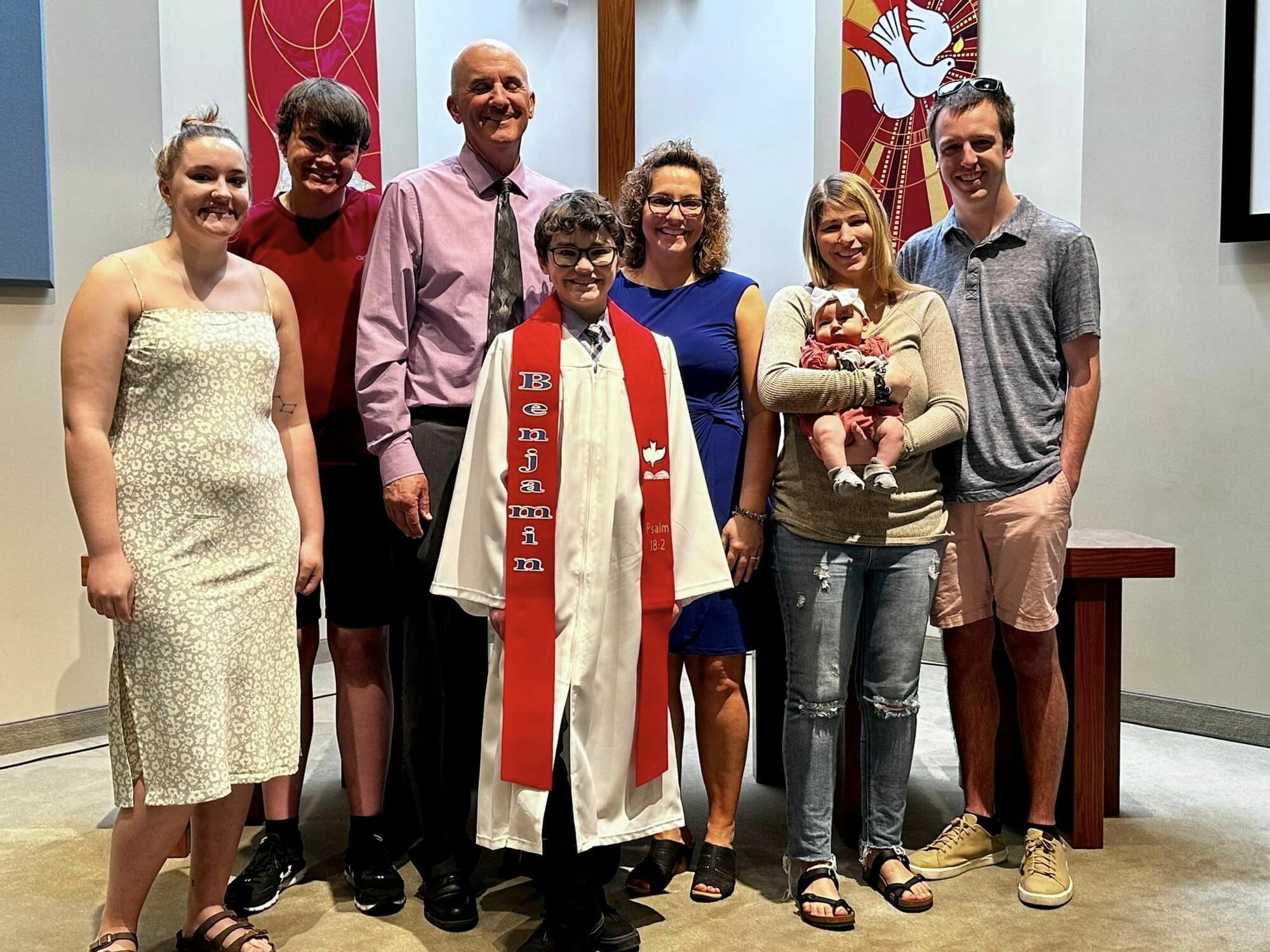 May 2023 - Ben's Confirmation
(left to right): Rachel, Sam, Bill, Ben, Tracy, Emily, Callie, Nick